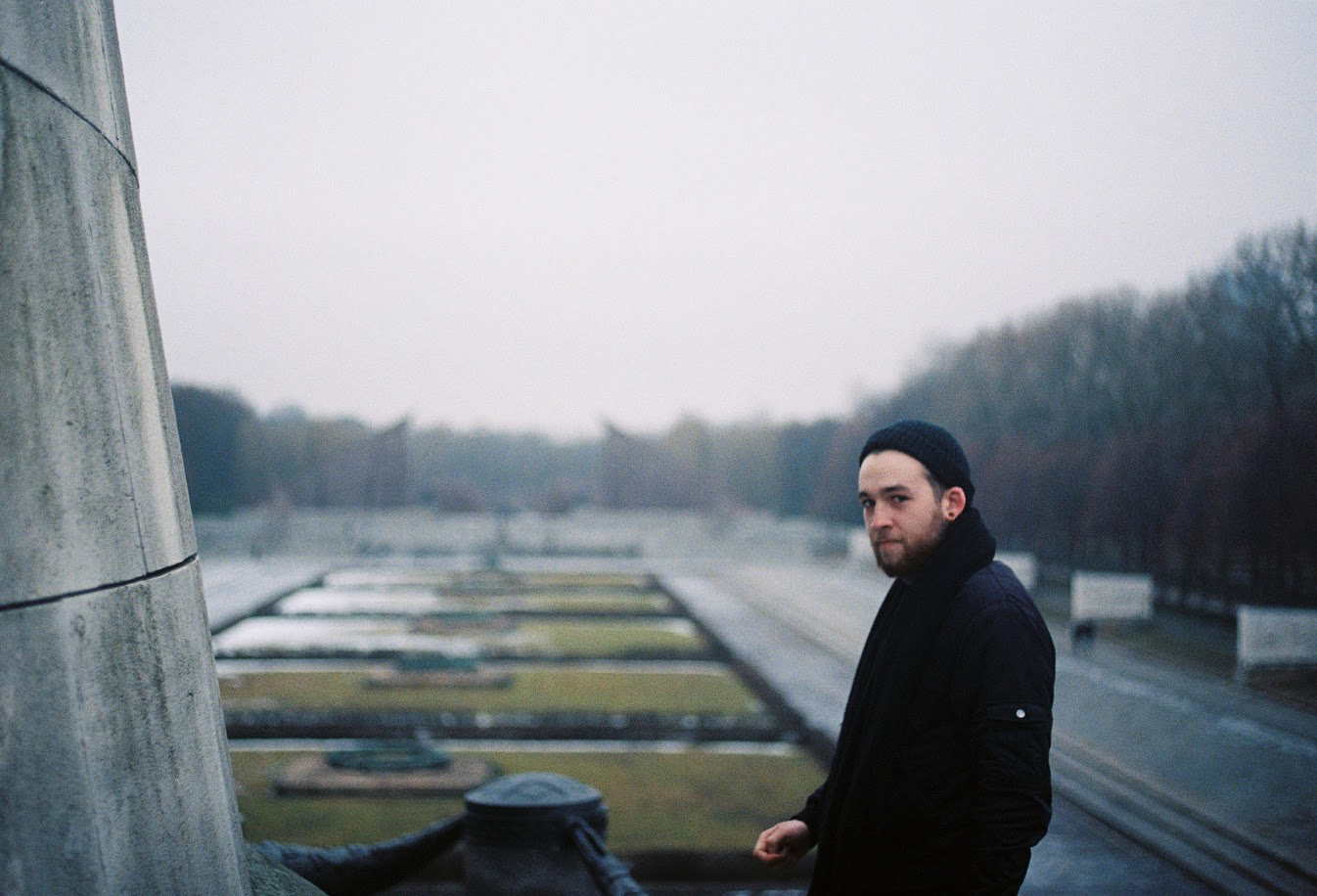 Im Tomas Clarkson, a Graphic Designer and Illustrator currently living in Berlin. I grew up in the Netherlands to an English father and a Spanish mother, and spoke three languages fluently from a young age. I love learning new skills and am always trying to expand my knowledge of different cultures and languages. 
I am currently studying at the London College of Communication, and spending the rest of my time in Berlin (my second home) working at some great studios (Bureau Mario Lombardo, Edenspiekermann, RCKT) and improving 
my German along the way. 
Good music, my love/hate relationship with my football team (West Ham), cycling, crappy shop signs, those great TFL posters Mcbess did, good coffee and unhealthy food.